PRICING | Call today for your custom quote
We see each of our clients as individuals and do not believe in a "one size fits all" package. Give us a call today and we can create a customizable package based on your loved one's needs.*
Secure payments through PayPal. No PayPal account required.
We accept major credit cards, cash and checks.
*All services require a minimum of one hour.
Cancellation must be called in and received at least two hours prior to scheduled services or a minimum one hour fee will apply.
Let's talk!
Services we offer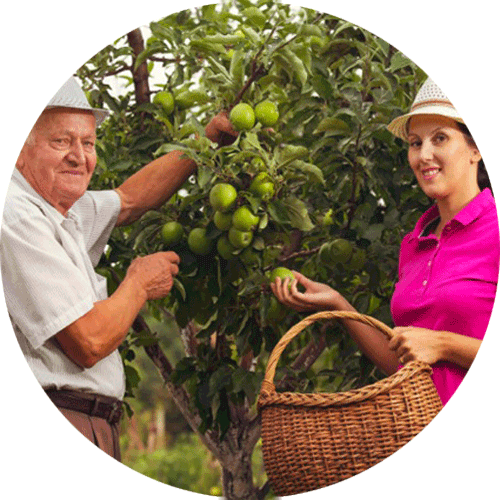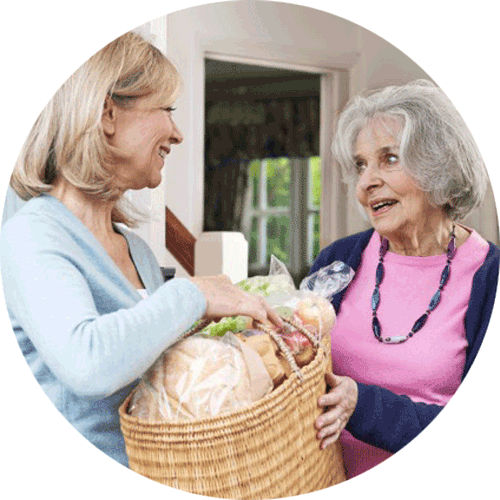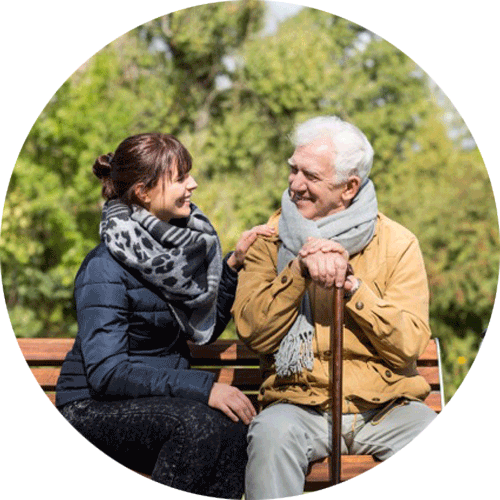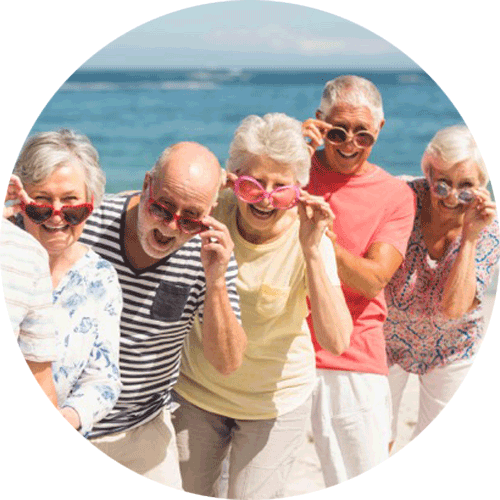 Ready to talk about what we can do for you?